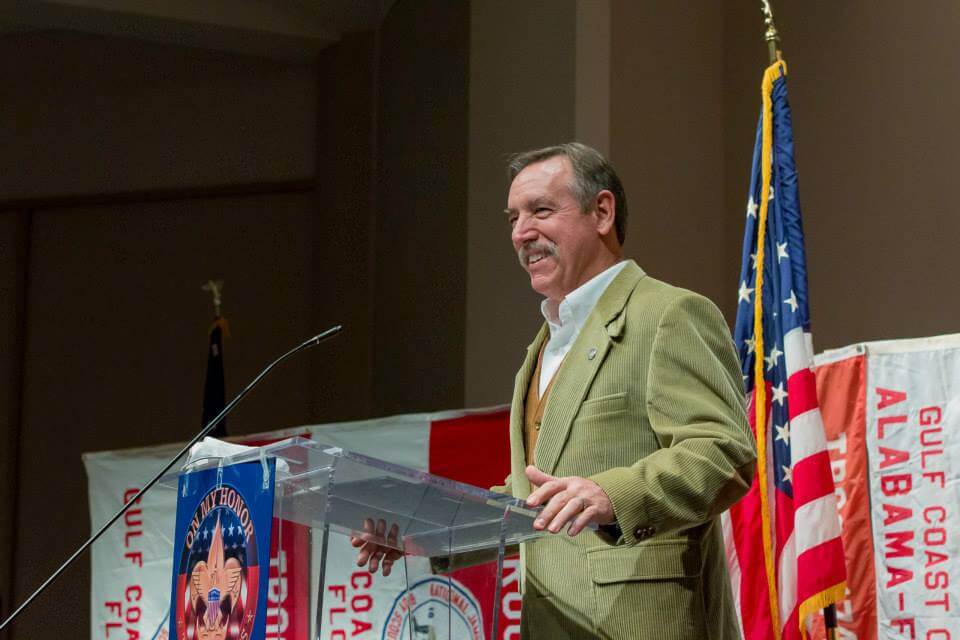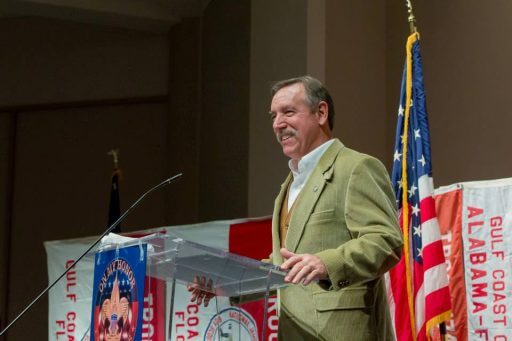 Biography
Paul Entrekin hails from his hometown of Decatur, Alabama, where he attained the rank of Eagle Scout and graduated from Decatur High School. He went on to receive a Bachelor of Science degree from Auburn University in 1976.
As a defensive back for the Tigers, Paul played football as one of Shug Jordan's 1972 "Amazin's" that defeated Bear Bryant's Alabama Crimson Tide (17-16) in what has become known in the Southeastern Conference football annals as the "Punt Bama Punt" game. He is a member of the National Football Foundation and College Hall of Fame.
Commissioned as an officer in the United States Marine Corps in 1977, Paul was designated Naval Aviator number 15,444 in 1980 and received numerous personal and unit awards.
In 1986 he began his business, Entrekin Aviation, as a full-time airshow pilot performing flight demonstrations across North America and entertaining millions of spectators. Paul also participated in several motion picture, television, and government contracts with his MiG-15 and other aircraft.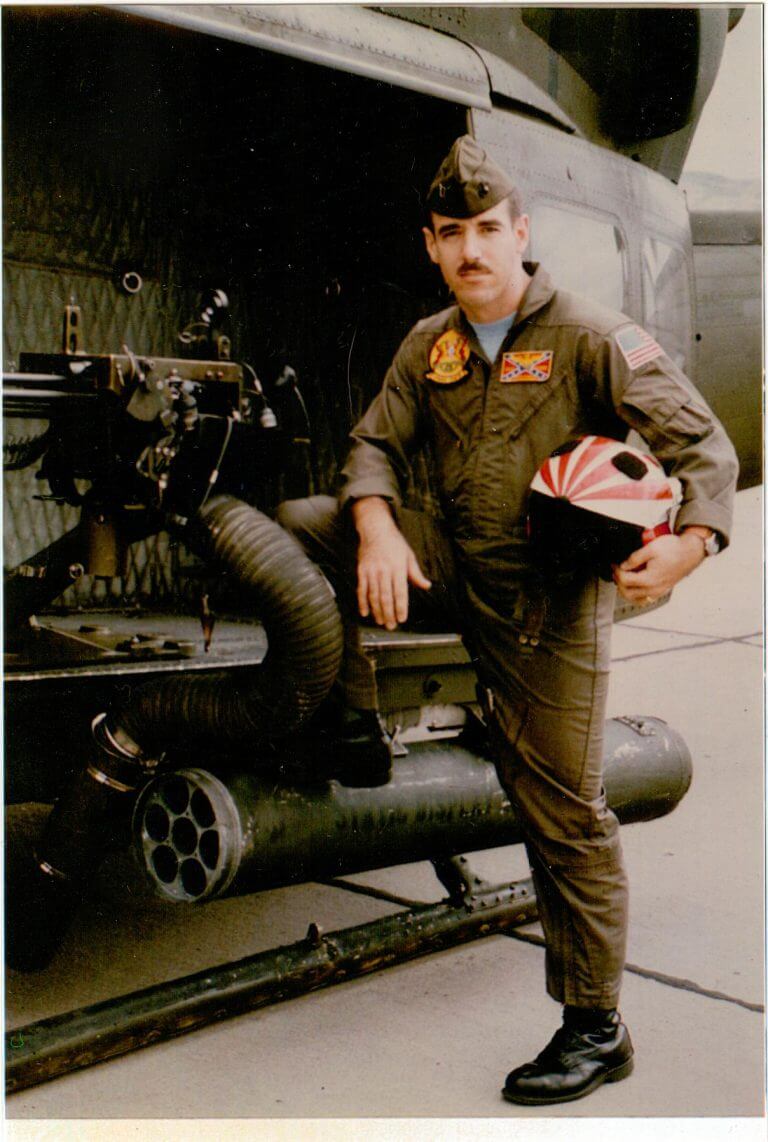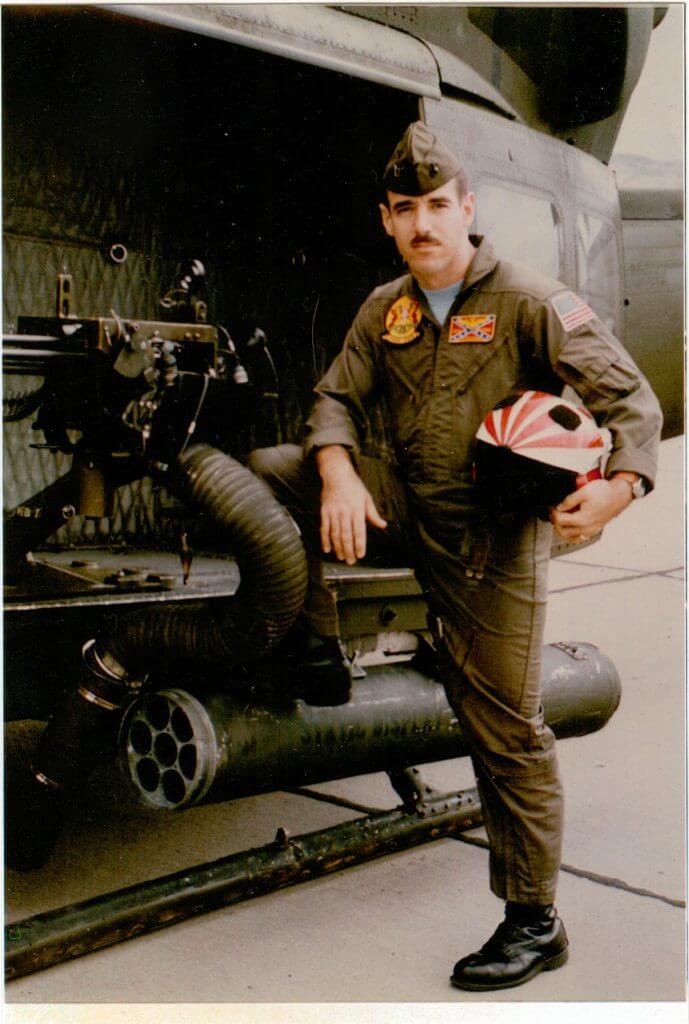 Paul is a member of the prestigious Society of Experimental Test Pilots. He has flown more than 30,000 hours in over 50 types of rotary and fixed-wing aircraft, ranging from the UH-1N Huey and BD-5J microjet to the Boeing 777, and holds multiple U.S. and world airspeed records.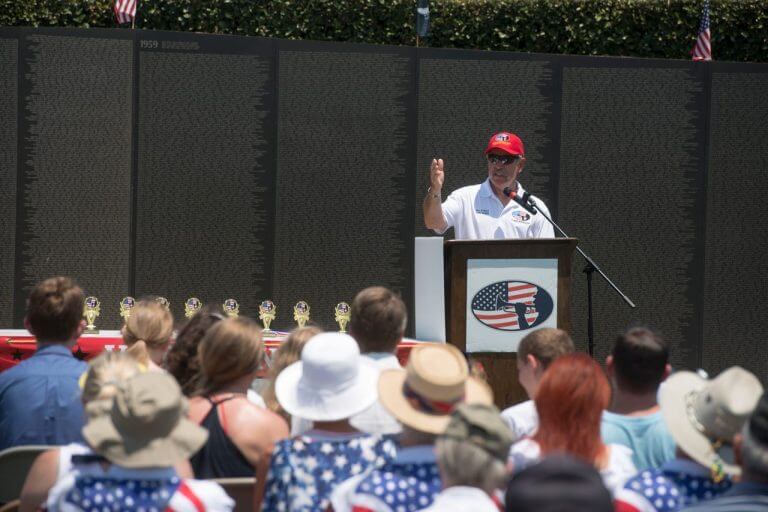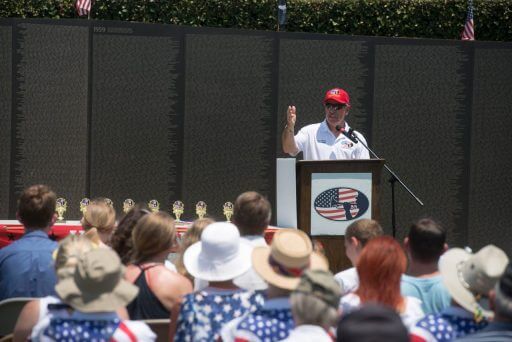 Paul is a Scottish Rite Mason, Past-President of the Pensacola North Rotary Club and the Veterans Memorial Park Foundation of Pensacola, a Deacon with First Baptist Church of Pensacola, a former leader with the Gulf Coast Council of the Boy Scouts of America, and continues to serve on several boards of directors for other civic service organizations.
He is the best-selling author of three books: Mighty Hands, Mr. MiG, and Jasper and the Christmas Faeries. Having also written numerous articles and technical papers, he is highly regarded and sought after as a speaker.
An avid outdoorsman, Paul has hunted deer, moose, elk, caribou, black bear, brown bear, and a World Slam of North American wild turkey.
His wife is the former Lisa Goeller, and Paul has four children and four grandchildren.
Recent Books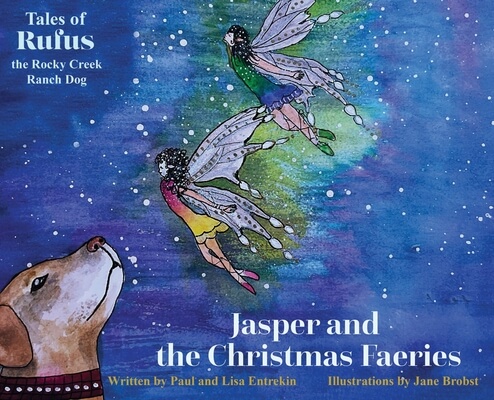 A comforting story on spreading Christmas cheer for children and families to enjoy during this special time of year.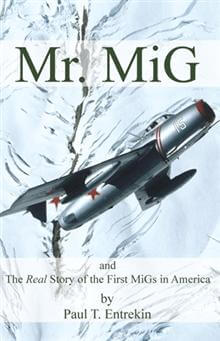 Learn of the experiences of the first person to own and operate a MiG in the United States and the free world.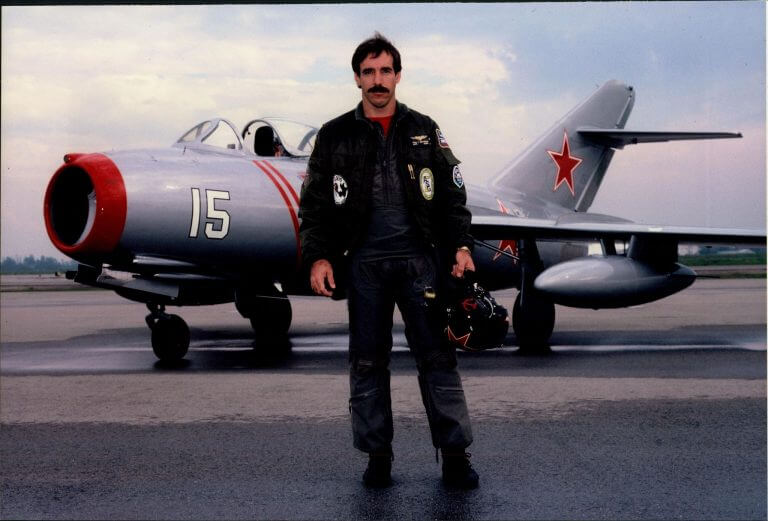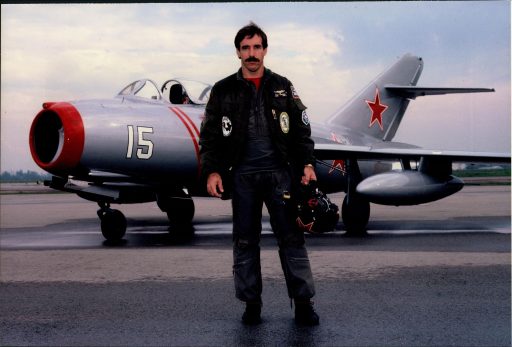 The story of being miraculously pulled from an imminent death by what can only be described as divine intervention – God's Mighty Hands.