The Marine Pilot
Since receiving his "wings of gold" as a United States Naval Aviator in 1980, Paul has flown helicopters (Bell Hueys, Cobras & Jet Rangers, and the enormous Sikorsky CH-53 Sea Stallion) as well as the T-34C and F-18 Hornet fixed-wing aircraft.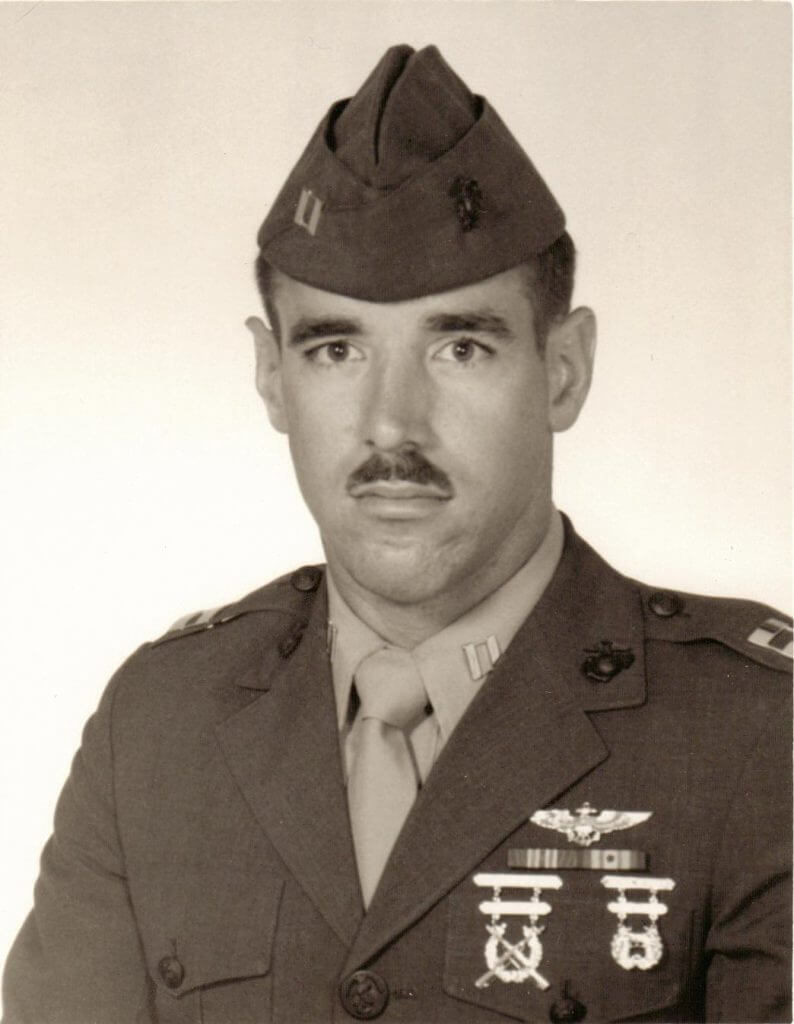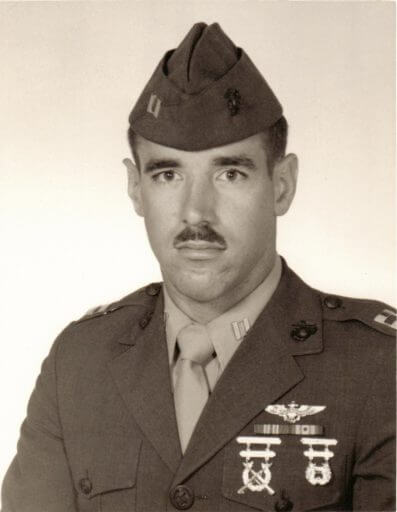 ---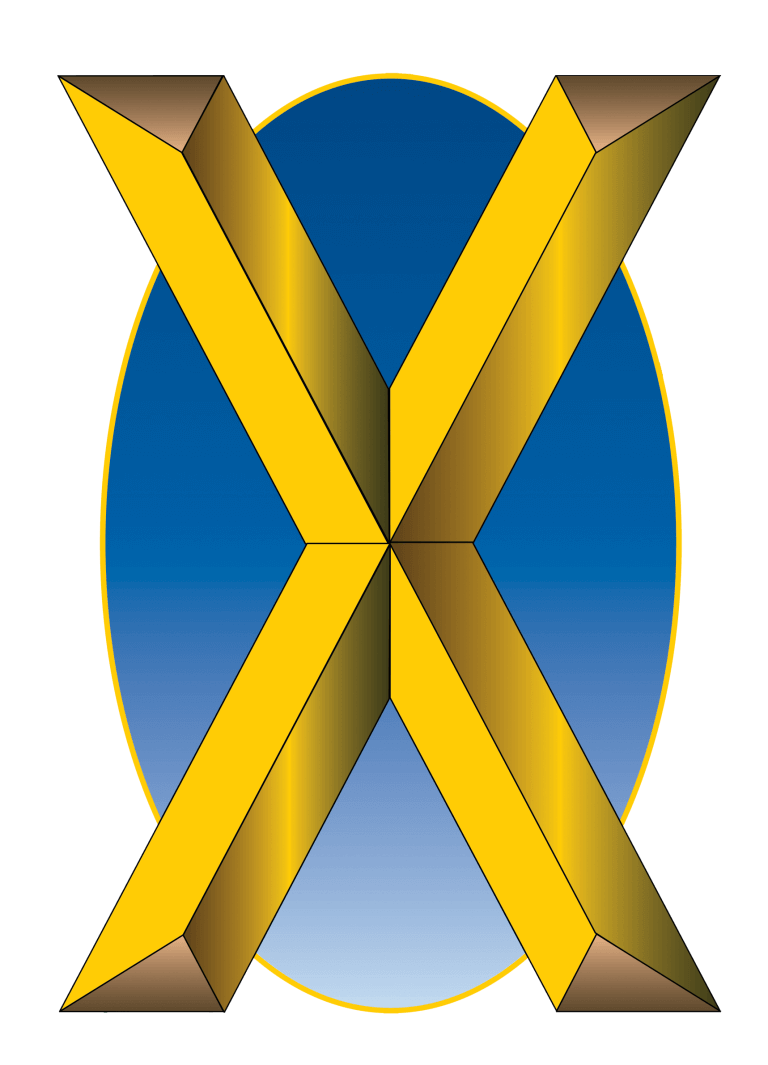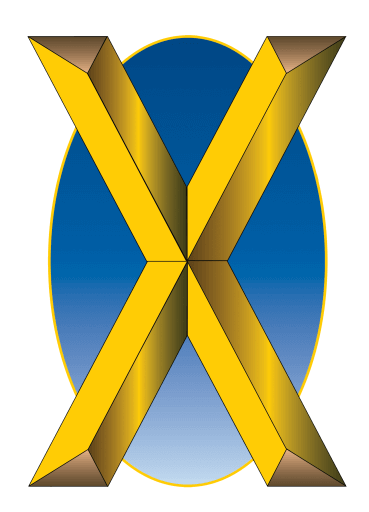 The Test Pilot
Paul was the initial civilian test pilot for the MiG-15 when it was introduced into the United States in 1986. He has flown other experimental aircraft including the BD-5J microjet in which he has participated in government contracts requiring various modifications to the aircraft's design.
He is a member of the Society of Experimental Test Pilots and has logged more than 30,000 hours in over 50 different aircraft types.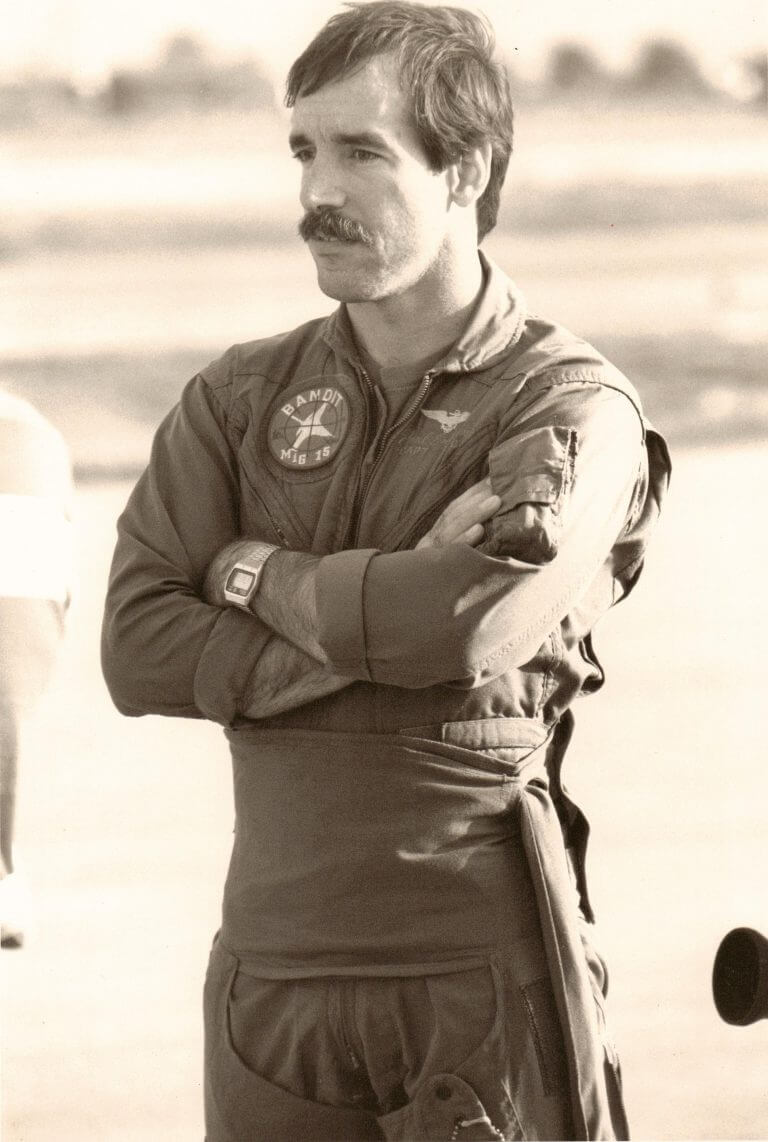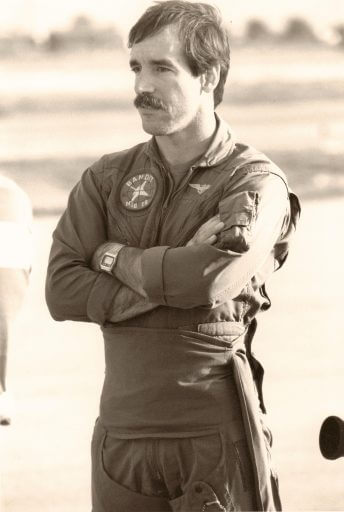 ---

The Airshow Pilot
Paul was the first pilot in the free world to own and operate a Russian MiG aircraft. He began Entrekin Aviation in 1986 and, as a full time airshow pilot, performed flight demonstrations across North America in his MiG-15 entertaining millions of spectators. He also flew the MiG-17 and BD-5J. He has participated in motion picture, television and government contracts and holds U. S. and World airspeed records.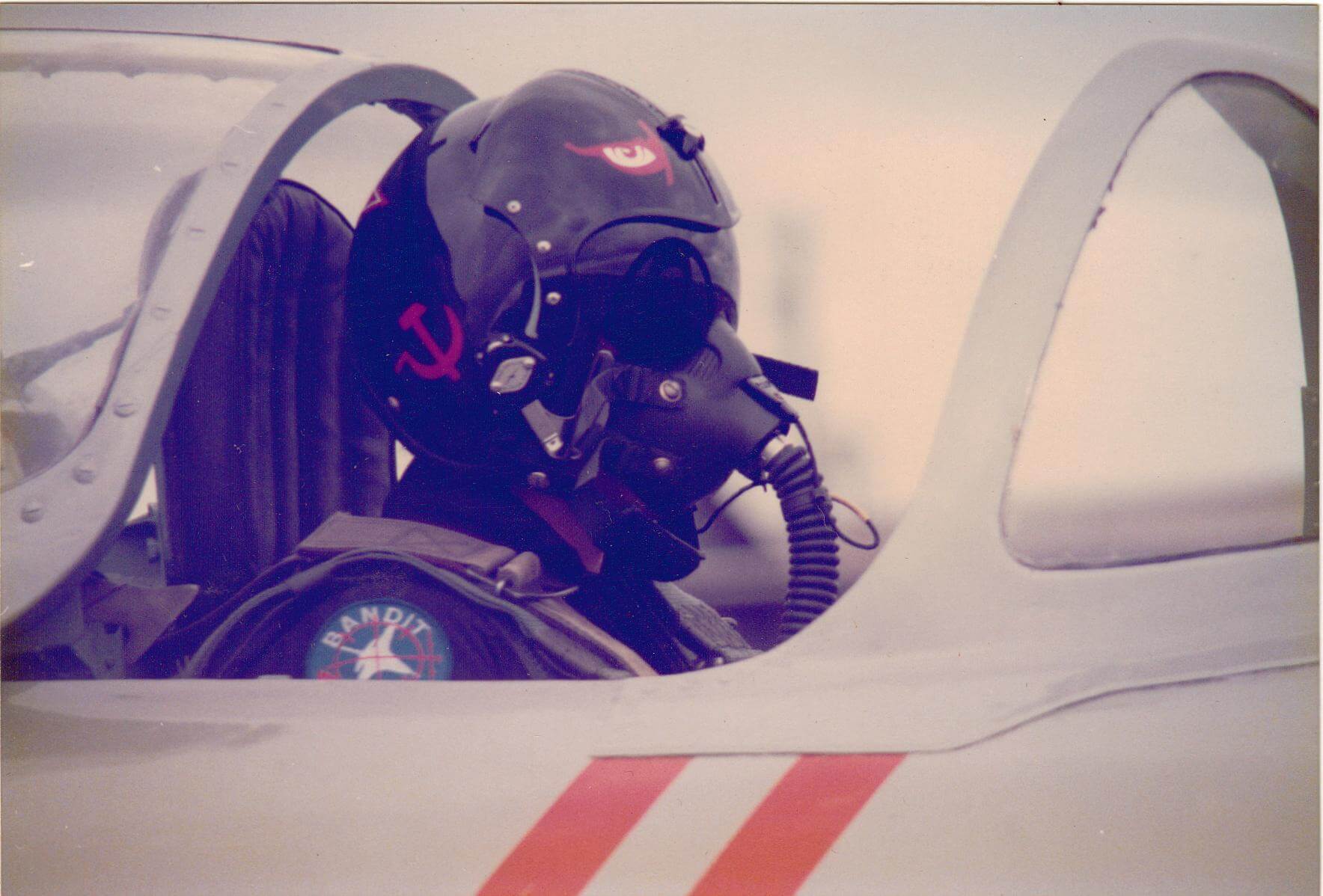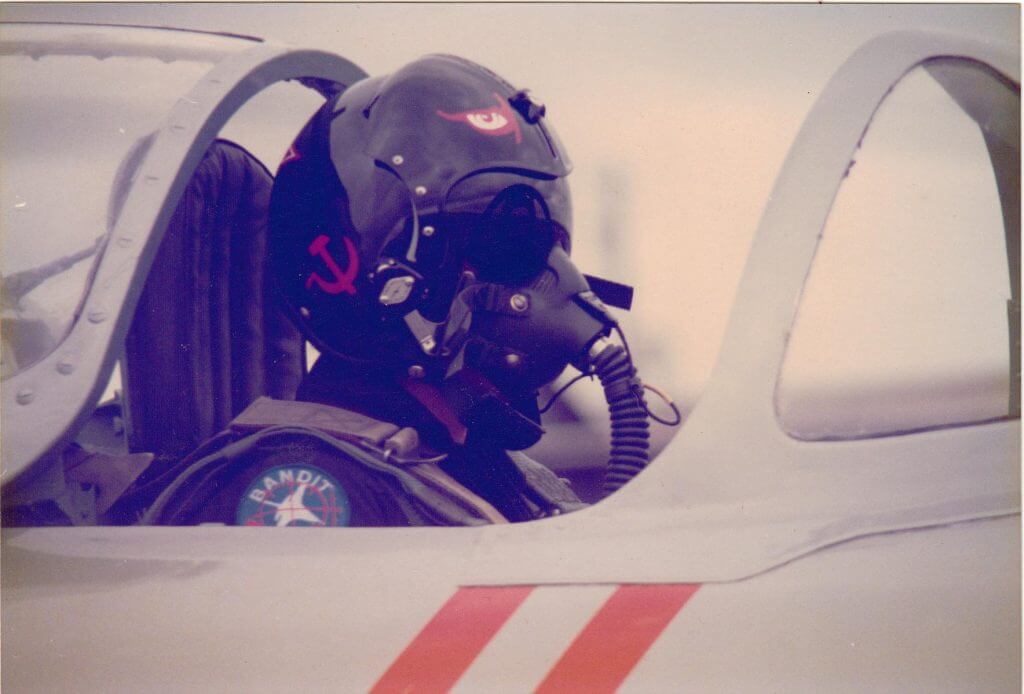 ---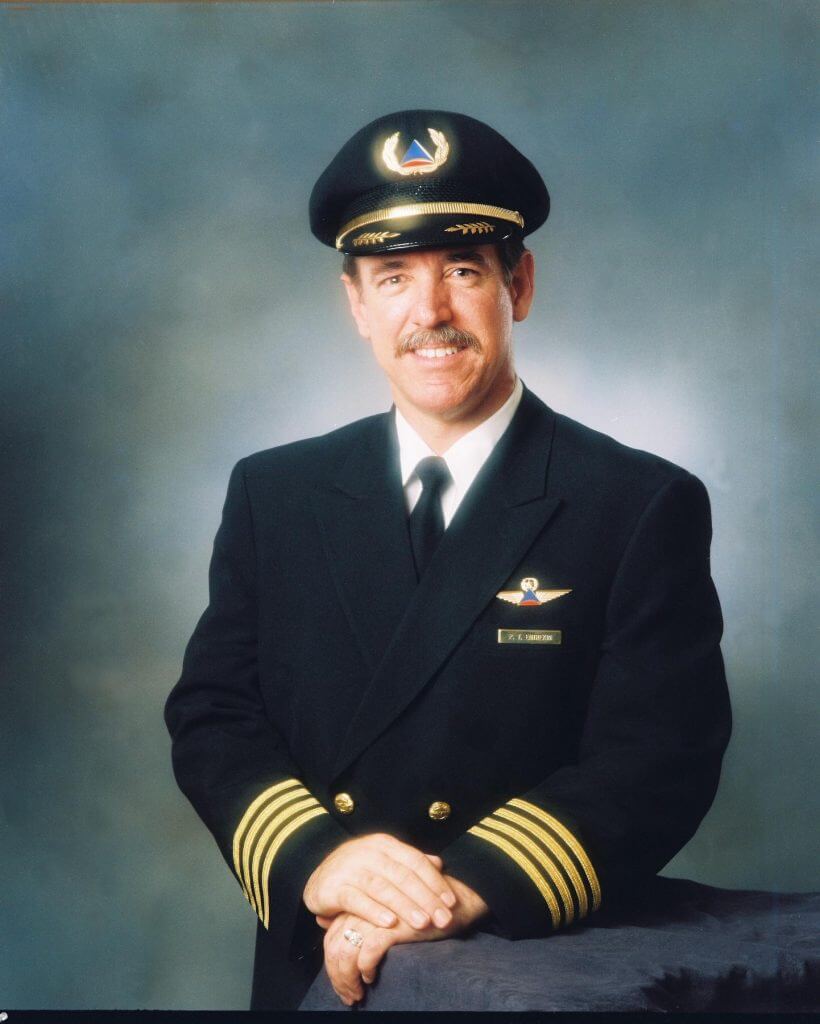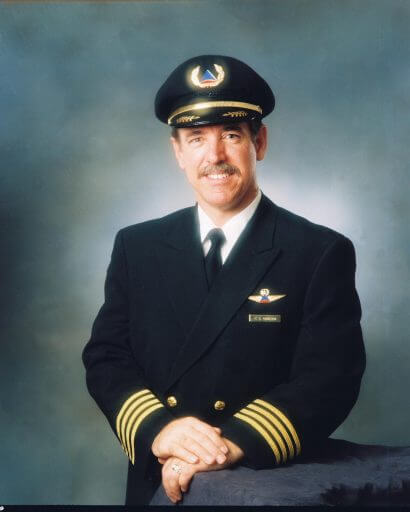 The Airline Pilot
As a Boeing 727 Flight Engineer and type rated in the Boeing 757, Boeing 767, and Boeing 777, Paul flew for 30 years with Delta Air Lines prior to his retirement.