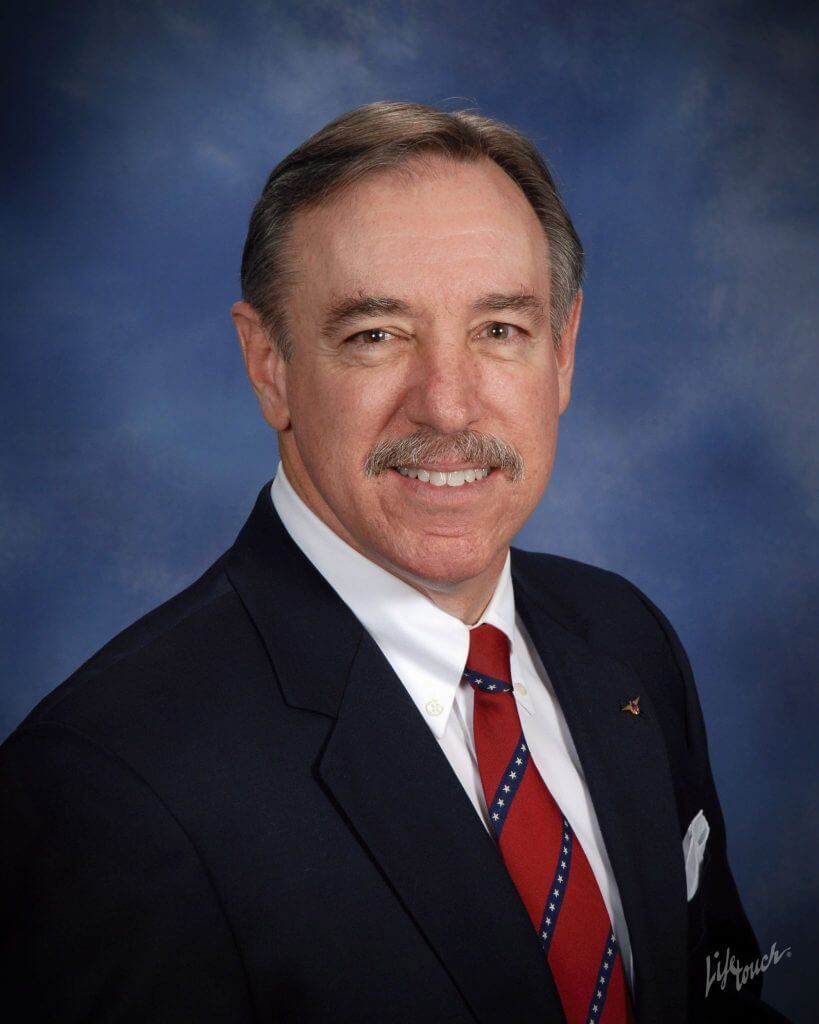 Recent Books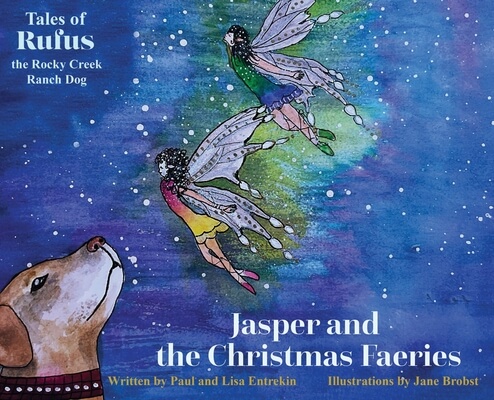 A comforting story on spreading Christmas cheer for children and families to enjoy during this special time of year.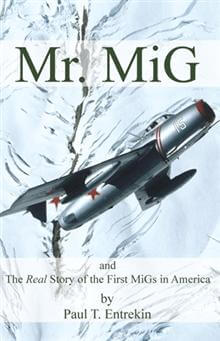 Learn of the experiences of the first person to own and operate a MiG in the United States and the free world.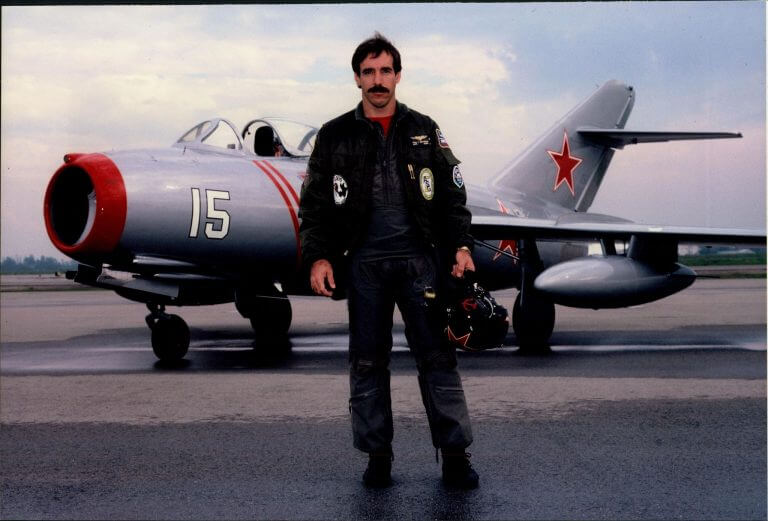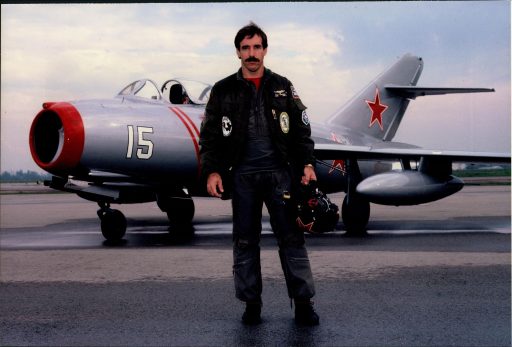 The story of being miraculously pulled from an imminent death by what can only be described as divine intervention – God's Mighty Hands.
When pilot Paul Entrekin got the chance to fly Jim Bede's BD-5, he encountered an out-of-balance fuel situation that nearly ended in disaster.

For episode thirty-three, I spoke with Paul Entrekin at his home in Walnut Hill, Florida. Paul joined the United States Marine Corps in 1977 and he…

Welcome to episode 299. During my decades of volunteering with various organizations at Sun N Fun, I have been blessed with the ability to view in…